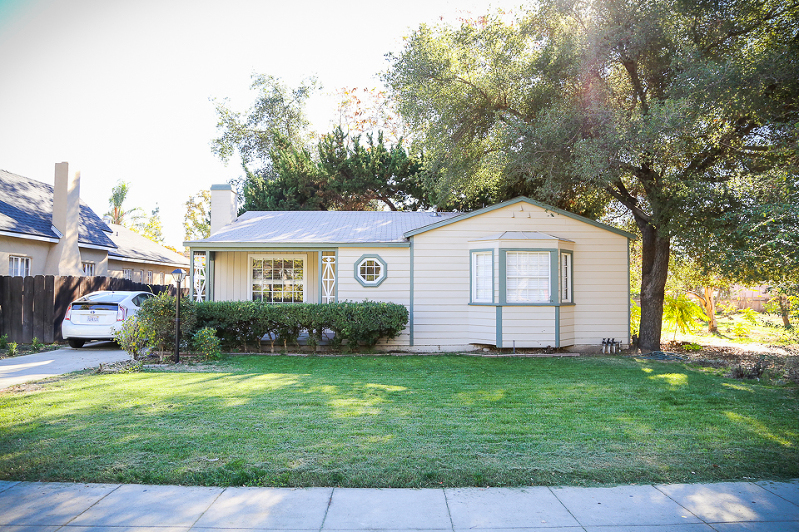 I am proud to announce the good news about my brother and his wife who have just closed escrow on their first home together!  They're homeowners!  They are so over joyed and over the moon about this, and our entire family is just so excited for them!  (We really hope they are hosting this year's family Christmas party.)  It's a home built in the 1950's and comes with all the wonder and charm from that era.  It's so vintage-cool.  Is that a word that people use?  Vintage-cool?  That's how I feel about this house.  Tell me you love the red door and little mail slot!  I'm so use to seeing rows and rows of mailboxes in apartments and condos that the idea of getting mail delivered directly into your house is mind blowing!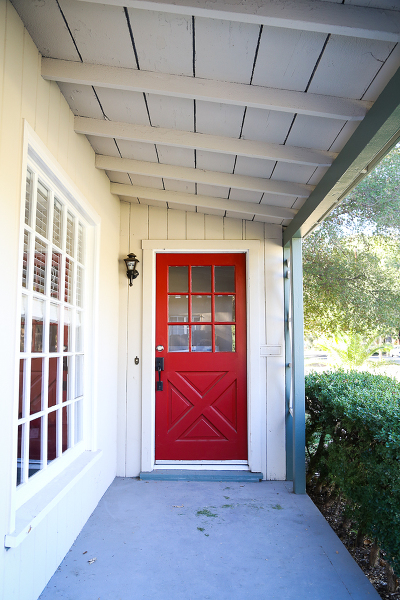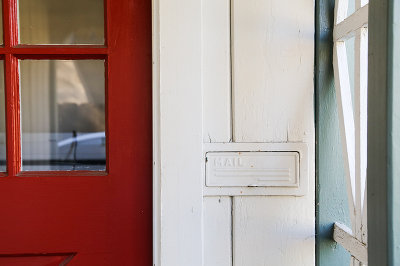 A housewarming gift was in order so I started on one a week ago.  I wanted to make a mini quilt so they can hang it on their wall.  Freshly painted and ready for decoration!  I made 9 little patchwork houses.


Sewn together in a block, with sashing in between each little house.

I quilted onto batting only because I hadn't decided on the backing fabric.  Also, I planned to attach buttons in the end anyway so that would be able to hold the backing in place.

Finished!  Nine little button houses!

Hmm… this looks good on my wall next to my Star Quilt.  Maybe I should keep it.  No, no, ok.  It's a gift!  It's a gift!  I must give.


Do you like my M&M's Christmas lights?  They're from 1993 and I'm keeping them forever.  FOREVER.

A close-up on the buttons, please.  Okay!


Next project:  Another mini house quilt, just for me.  Or maybe a mini apartment quilt since I live in an apartment.  Hm… I think that could actually be cute.   It's back to the drawing board!  Until next time folks!
Love love,
Susie  :)