Little sleeping kitty wall stickers to sit above light switches!  Soooo cute!!!  Oh, I'm going to have to have these on order for our home!
I've never seen a light switch this big in any home.  Have you?  It looks so oversized (and weird)!  Maybe I'd place my stickers above a bookshelf or window sill instead.  Or maybe even above the fireplace mantle!  That would be super cute!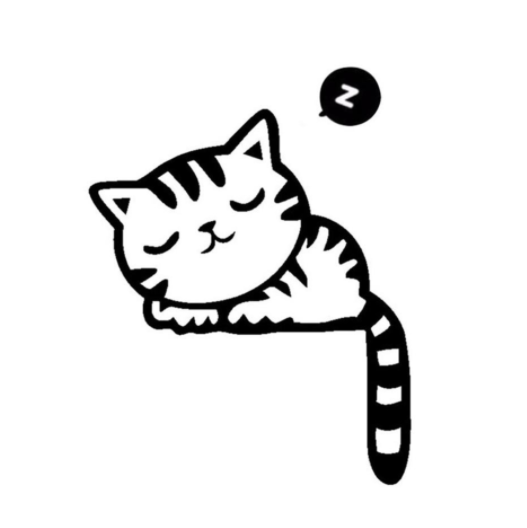 Here's a picture of it without the crazy big light switch so you can imagine where you want to put your wall kitty stickers.
They are available at Amazon:  Sleeping Kitty Wall Sticker Decal
What do you think of these kitty wall stickers?